Get to Know the New BMW Lineup at BMW of Westbrook
Whether you're new to the BMW lineup or a returning customer, there's always something to learn about these state-of-the-art luxury vehicles. Experience the latest innovation in performance, design, technology, and safety to get a comprehensive luxury vehicle experience no matter which vehicle you choose.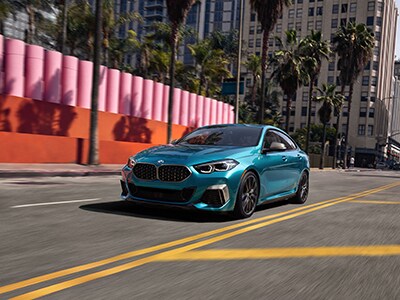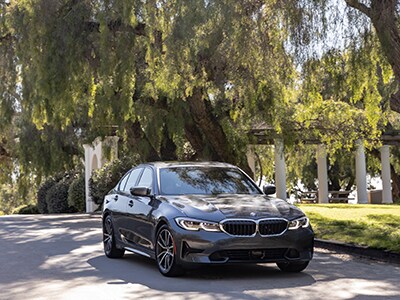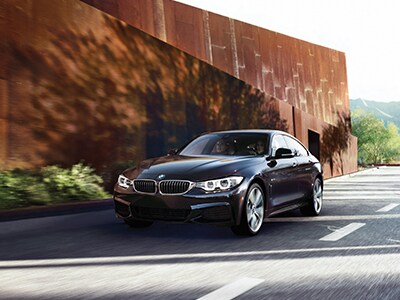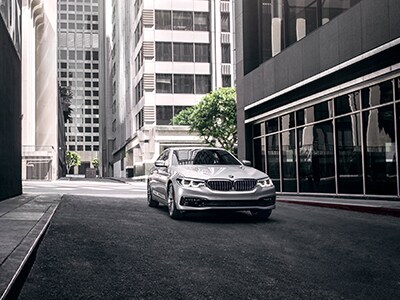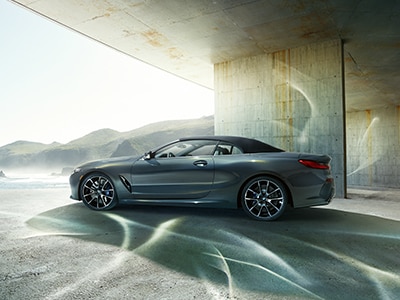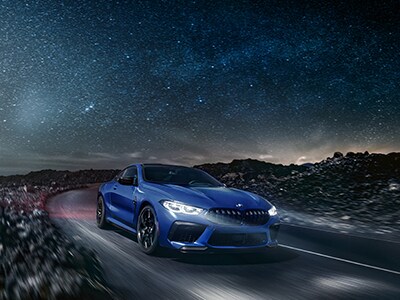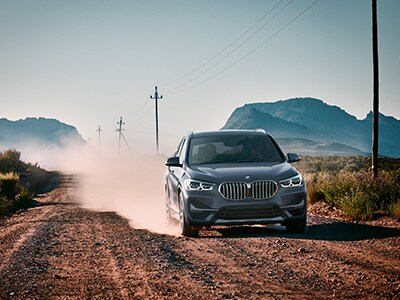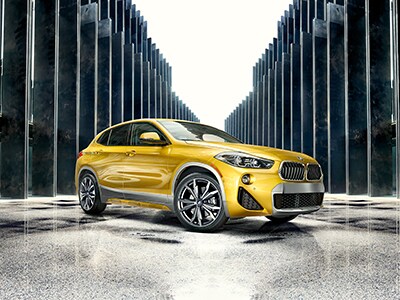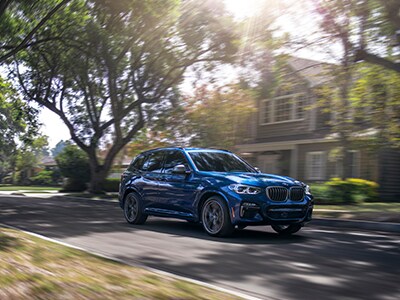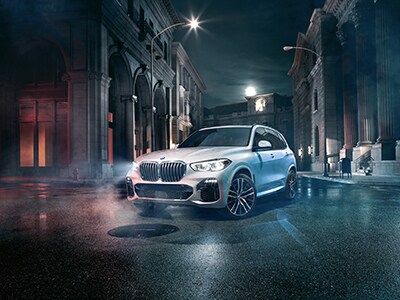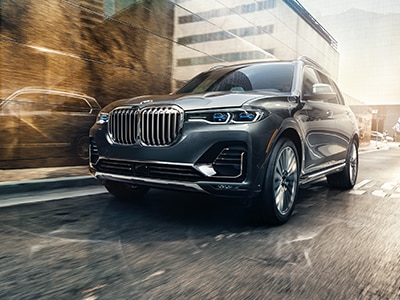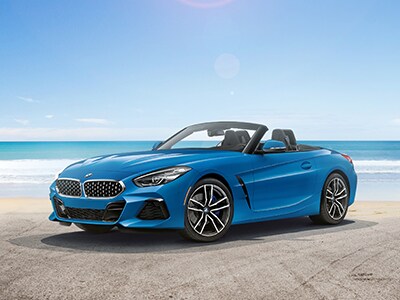 Sedans and Coupes
For drivers looking to ride in absolute style no matter where their daily drive takes them, there's no better place to do so than behind the wheel of a BMW sedan. Feel the elite agility of more compact models such as the 2-Series and the 3-Series, or if you need more space, your passengers can stretch out in a midsize 5-Series.
Or perhaps you're looking for something on the sportier side. You'll get the next-level performance you crave from the BMW 7-Series and the BMW 8-Series.
SUVs
However, if you're seeking to be part of the SUV zeitgeist, you'll find the best luxury SUVs under the BMW umbrella. BMW luxury SUVs come in a variety of different sizes, specially designed for different needs and customer bases. One thing remains consistent between all of them; you'll get the same world-class BMW experience in each one.
For drivers who like to keep things small, the subcompact duo of the BMW X1 and the X2 can fit just about anywhere you can imagine. For the best balance of interior space and handling, consider a compact model such as the BMW X3 or the X4. Both models are stylish and efficient and sacrifice nothing in the way of performance.
Meanwhile, if you're in the market for a family vehicle that doesn't feel like any ordinary family vehicle, you'll want to look at our larger SUVs. The midsize BMW X5 and X6 offer two spacious rows and large cargo hold, emphasizing practicality without sacrificing style. Or if it's going big or go home, look no further than the full-size three-row BMW X7. You'll have even more cargo space alongside a range of robust engine options.
Questions?
Chat with our sales team to find the best BMW for your lifestyle. We look forward to working with you at BMW of Westbrook.
Hours
Monday

8:00am - 7:00pm

Tuesday

8:00am - 7:00pm

Wednesday

8:00am - 7:00pm

Thursday

8:00am - 7:00pm

Friday

8:00am - 6:00pm

Saturday

8:00am - 5:00pm

Sunday

Closed
See All Department Hours
Dealership Hours
Monday

8:00am - 7:00pm

Tuesday

8:00am - 7:00pm

Wednesday

8:00am - 7:00pm

Thursday

8:00am - 7:00pm

Friday

8:00am - 6:00pm

Saturday

8:00am - 5:00pm

Sunday

Closed
Parts Dept. Hours
Monday

7:30am - 5:00pm

Tuesday

7:30am - 5:00pm

Wednesday

7:30am - 5:00pm

Thursday

7:30am - 5:00pm

Friday

7:30am - 5:00pm

Saturday

8:00am - 2:00pm

Sunday

Closed
Service Dept. Hours
Monday

7:30am - 5:30pm

Tuesday

7:30am - 5:30pm

Wednesday

7:30am - 5:30pm

Thursday

7:30am - 5:30pm

Friday

7:30am - 5:30pm

Saturday

8:00am - 2:00pm

Sunday

Closed