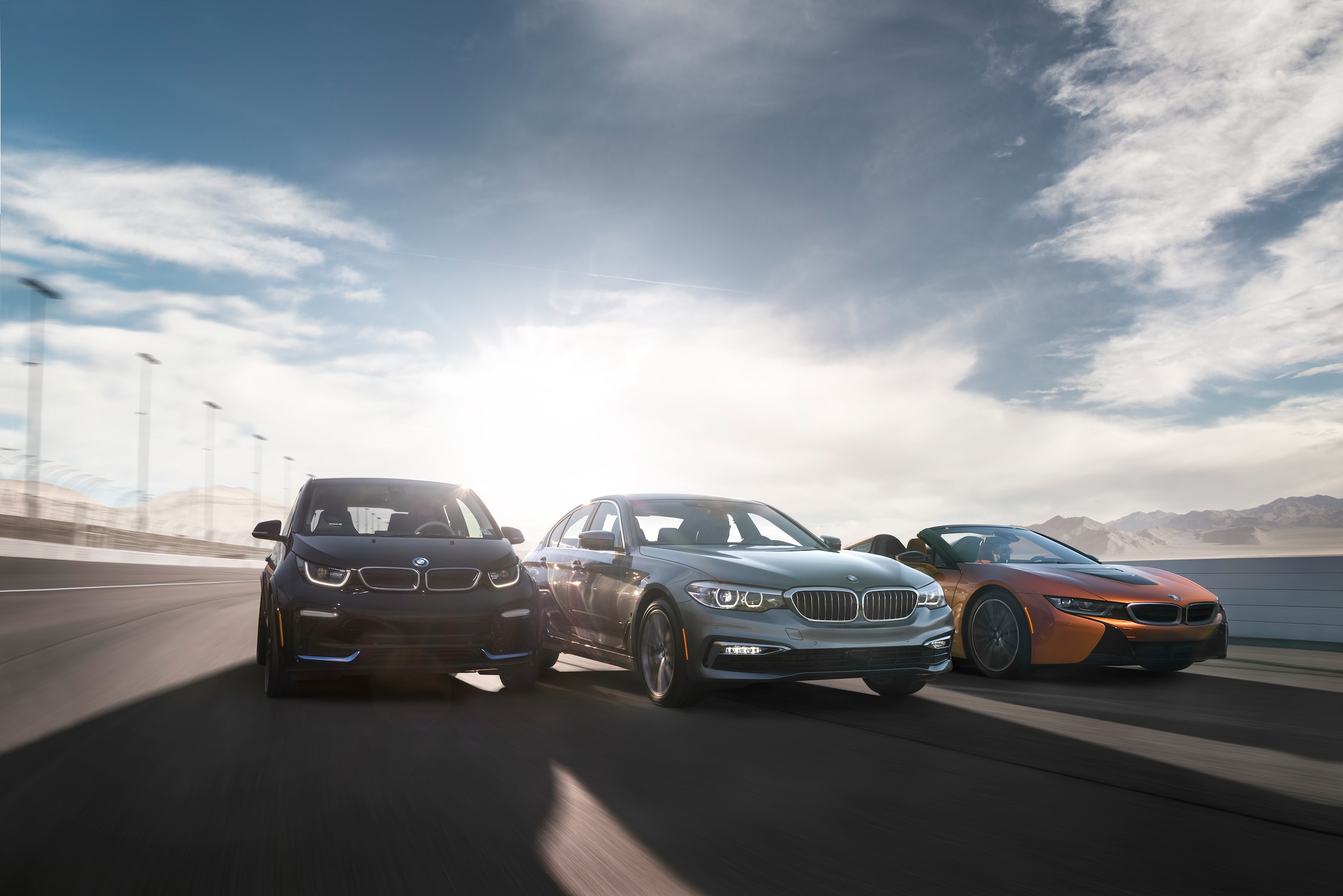 ?
If you are looking for a luxurious sedan or SUV, but think one is out of reach because of price, think again. Here at Bill Dodge BMW, we have a large used inventory of luxurious models that are modern, sleek, and well-equipped with the kinds of features you might have thought were out of reach with your budget. With used models becoming more advanced, you'll be able to drive home a used BMW that checks off every box you can dream of.
Why Buy Used
When you purchase used, you'll not only save on the obvious, the price, but you'll also save on a lot more. New vehicles lose 20% of their value the moment they are driven off the lot for the first time.
When you purchase used, you won't have to suffer from the depreciation loss.
When you purchase used, you'll also benefit from the lower insurance premium, more affordable parts, and maintenance as well as extended warranties.
Available Used Models
We carry both pre-owned and certified pre-owned models. CPO models have undergone a manufacturer-backed inspection that ensures all parts and materials are up to standards. If anything needs to be fixed, it is done so on sight by BMW trained technicians. CPO models offer you more peace of mind and are the closest thing you can get to a new vehicle without the new car price tag you are trying to avoid.
We have several used models that you'll be sure to love. You can explore SUVs like the 2019 BMW X2, X3, X5, and X7! Or, if you are looking for a sedan, you can browse models like the BMW 3 Series and 7 Series.
We carry used models from current years such as 2018, 2019, and even 2020! Or if you have a specific model year, you are looking for be sure to contact us, and we happily assist you in finding it.